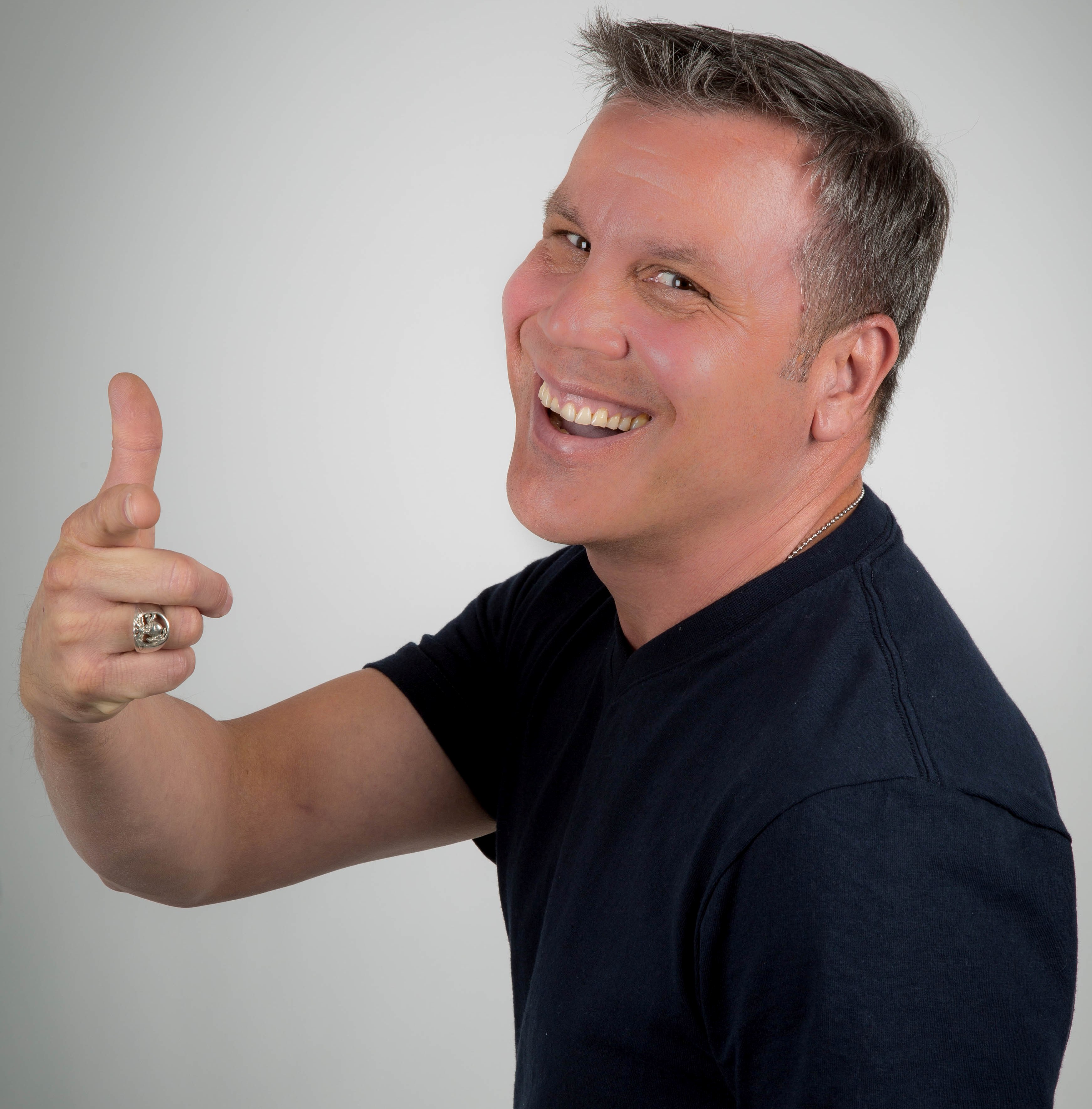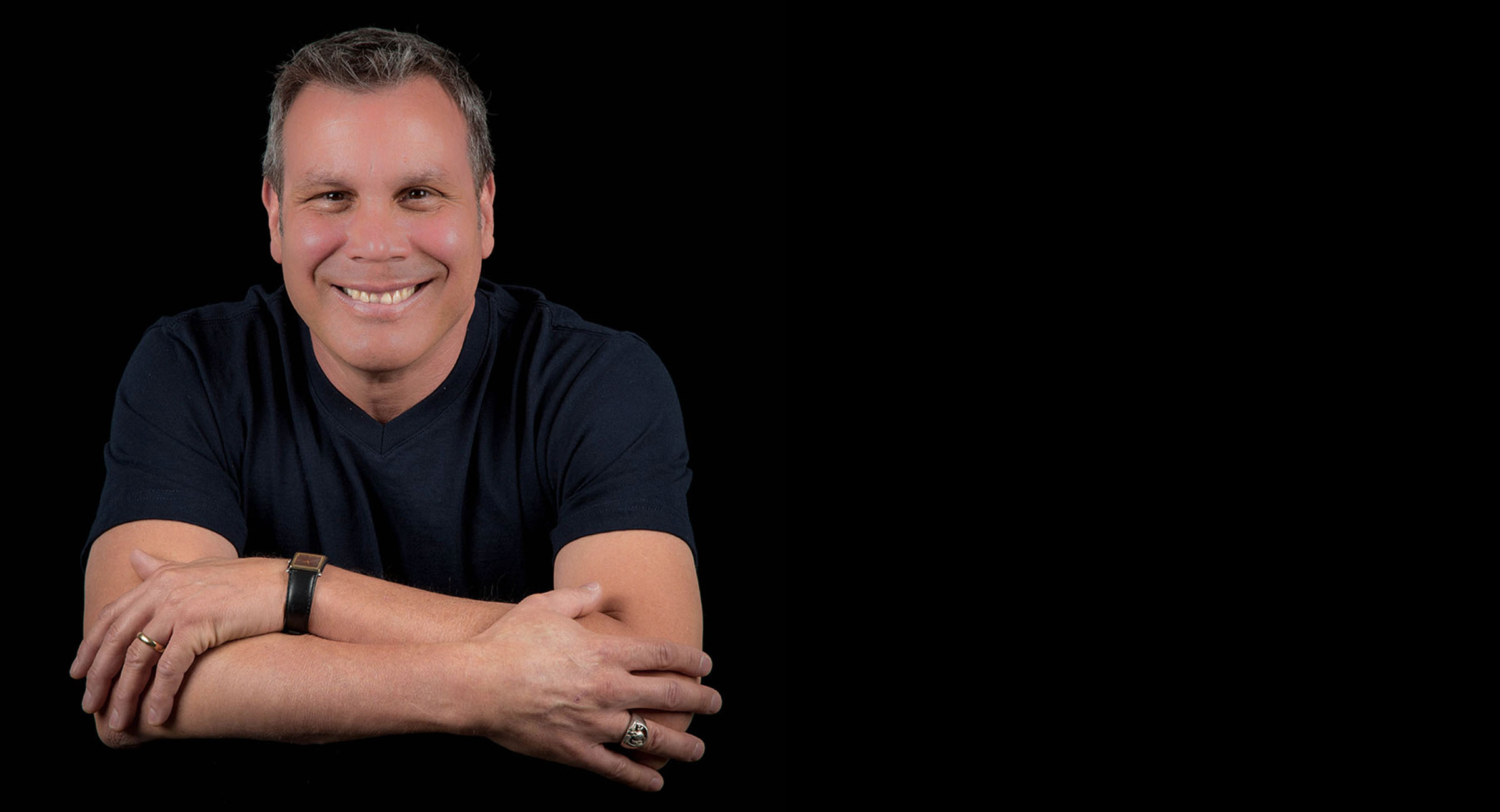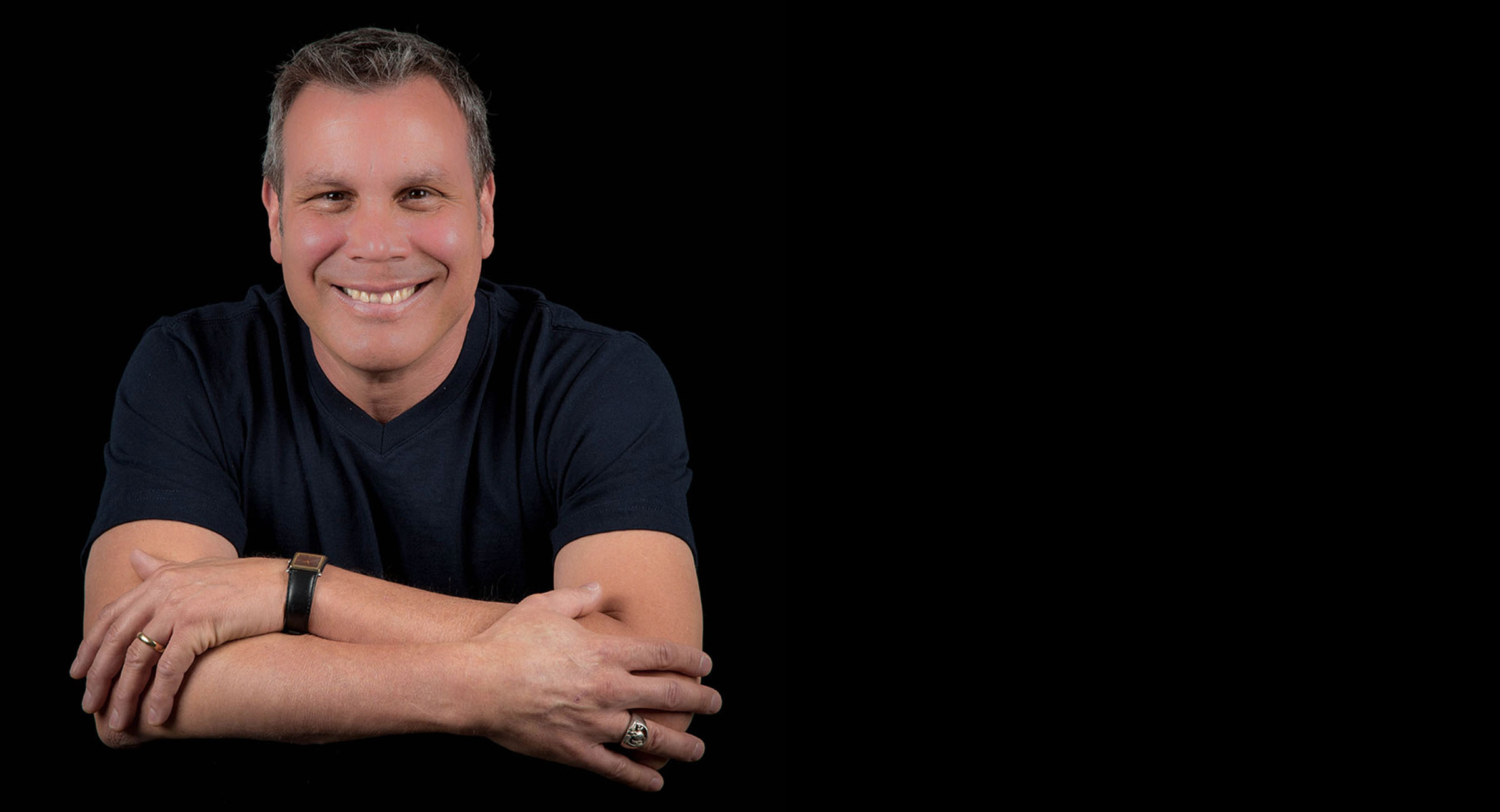 WHO IS PATRICK BOULANGER?
Born from a large family and humble beginnings on the south side of Chicago, Patrick Boulanger was able to successfully navigate thru a turbulent era and place to appreciate life and all its teachings.
As a young man he kept true to his family's tradition of service to country from his Grandfather helping to liberate France in WWI and his father fighting in the south Pacific in WWII, by becoming a Marine himself. Service to others is still an important role in his life, amongst that of father, husband, friend and trusted consultant.
Patrick's proactive positive approach in life is one that has come thru personal learning and growth. As a co-creator and vice president in an emergency response corporation, Patrick helped to create, develop, market and sell from the bottom up. As an entrepreneur, owner/operator of several companies Patrick knows what it's like to have the buck stop on his desk. As an entertainer who has literally performed for millions of people from all over the world, Patrick knows how to capture people's attention and present concepts to them in new and interesting ways.
He helped found, wrote, produced and performed in a hugely successful comedy concept in a major nightclub in downtown Chicago for over a decade. "Comedy You Can Dance To" was a mainstay at Excalibur throughout the mid 90s into the mid millennium. As one of the original "Bad Boys of Live Late Night", Patrick took on many roles and has been blessed with a wide back ground that also runs deep as an entertainer.
As a man who has literally held life and death in his hands, Patrick has never forgotten who he is, where he came from or where he's going. Having "been there and done that" has given Patrick a healthy sense of priority and this allows him to connect with people all over and from a wide variety of different socio-economic back rounds.
Patrick's vocation is an ongoing quest for constant self-development knowledge and techniques that he can learn for himself, put into practice and then teach and convey that to others. As a volunteer South Carolina Guard, Patrick keeps serving his community in challenging ways.
Patrick has co-created a two part company. One that "Teaches Hypnosis For a Better Life", HypnoServices and the other HS Shows, which "Entertains and Trains".
HypnoServices is a unique wellness consulting company that offers a combination of innovative hypnosis consulting services The scope of the hypnosis consulting practice is to increasing the overall wellness and life quality of our clients. HypnoServices works with companies and organizations as well as individuals, to help people become proactive in their own physical, mental and emotional wellbeing. Focusing on low cost
and low risk hypnosis techniques and programs that are cost effective and successful., HypnoServices customizes and individualizes their approach for each and every client.
HypnoServices has helped to create programs that are designed and proven to lower healthcare costs by improving the overall wellness of people. The Smoking Cessation programs, the Weight Release Clubs, Relaxation Clinics, Response Management Courses and Nap Clubs are some templates with which Patrick customizes for his clients.
Patrick is certified to teach 7th Path, a form of self-hypnosis designed to help the practitioner gain the necessary insights into their own lives to facilitate emotional healing and to dislodge barriers that can hold people back. Also certified in Complementary Medical Hypnosis Patrick also works with people with medical conditions to help them cope with their physical healing challenges. Dealing with his own physical pain is something Patrick does on a daily basis. All Complementary Medical Hypnosis is done as an adjunct to all other medical care and is intended and used by medical patients as an additional option to help their overall well being.
HS Shows performs award winning hypnosis stage shows and "Game Show Mania" nationally. As standalone acts or as variety shows, HS Shows' hilarious hypnosis stage shows and "Game Show Mania" are a huge success with their clients. "Game Show Mania" is a series of game shows loosely based on TVs most popular game shows and are often fully customized to personalize the show for clients. Many of them use this format for experiential learning opportunities or often times to promote products and or services. HS Shows is the most unique hypnosis entertainment company in the field.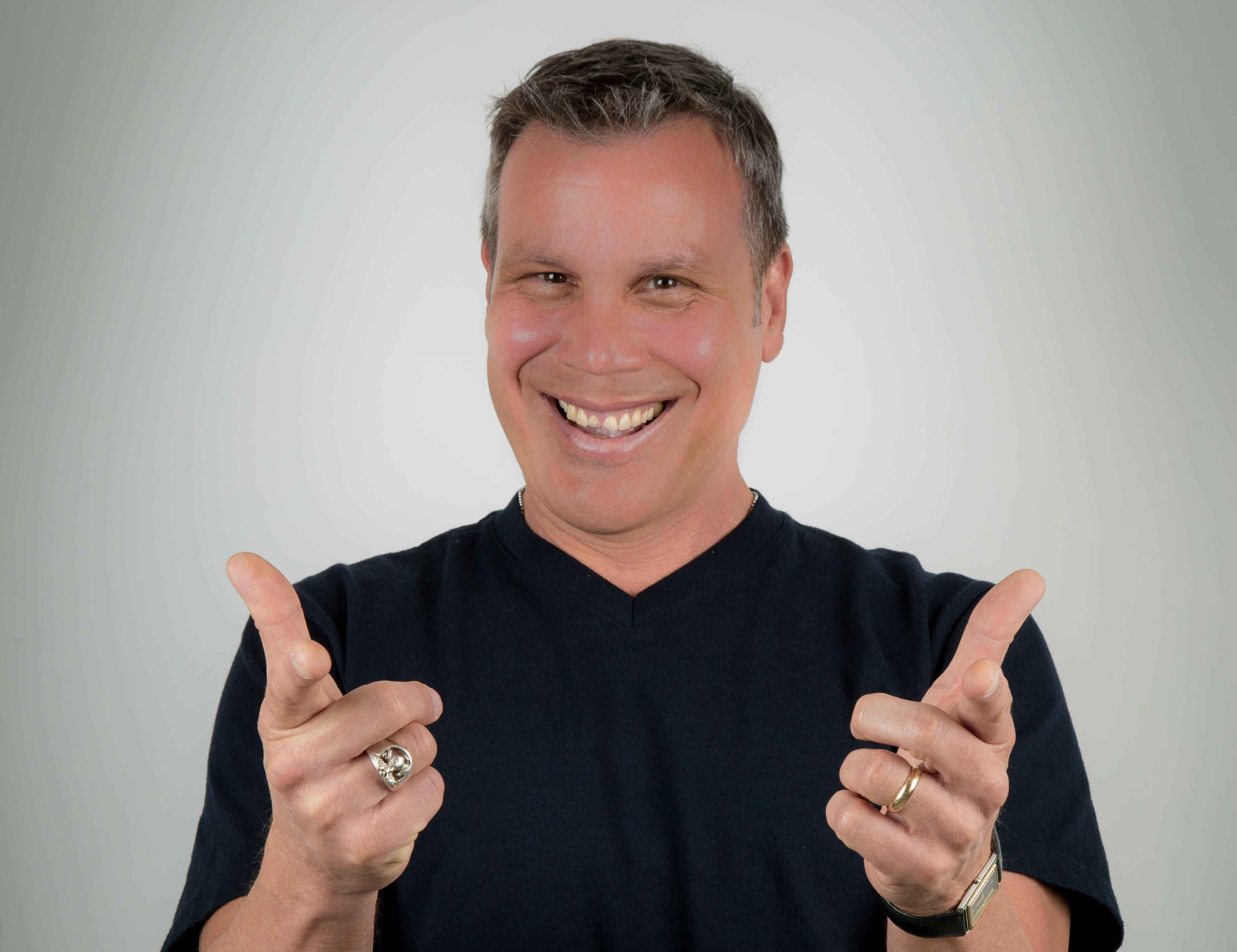 INTERESTS
Hypnosis, Traveling and vacationing with my family and friends, teaching people hypnotic techniques, performing stage comedy, self-learning my guitar, beach activities, movies, cooking and eating good food.
GROUPS & ASSOCIATIONS
South Carolina State Guard, Search and Rescue Technician